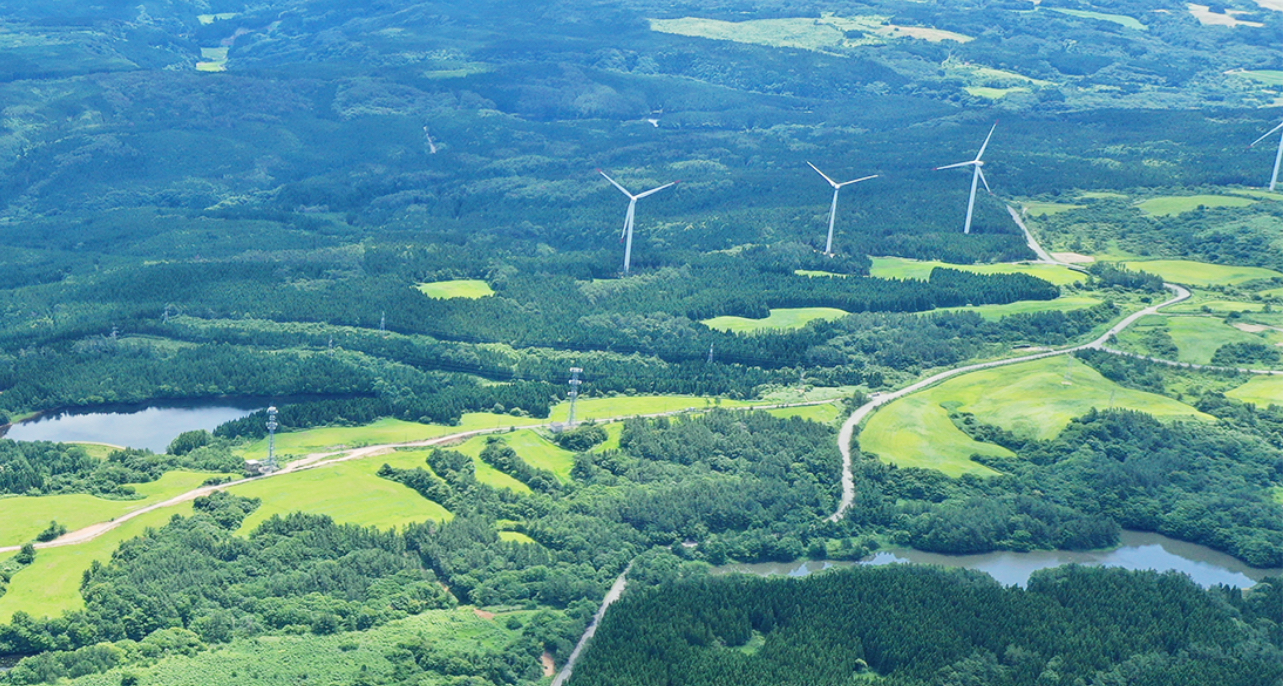 COMPANY
Community to Society
- And Succession for the next generation
We engage to achieve our commitments, with our knowledge and experience we have cultivated over the past 20 years, fusing with the latest technologies, such as artificial intelligence and big data analysis.
Company Profile
PROJECT
Solar, Wind power.
Always creating the best projects.
This is our commitment.
List of Projects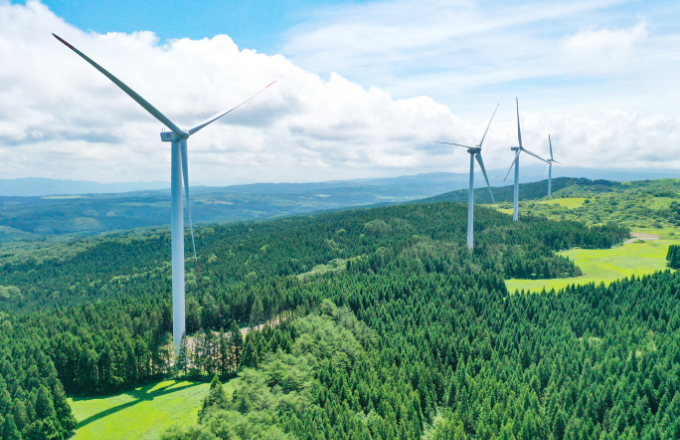 CSR
CSS has three pillars. While coexisting with the community, contributing to the achievement of the SDGs.
List of Activities