CSR
Contribution to the Society
Contribution to the Society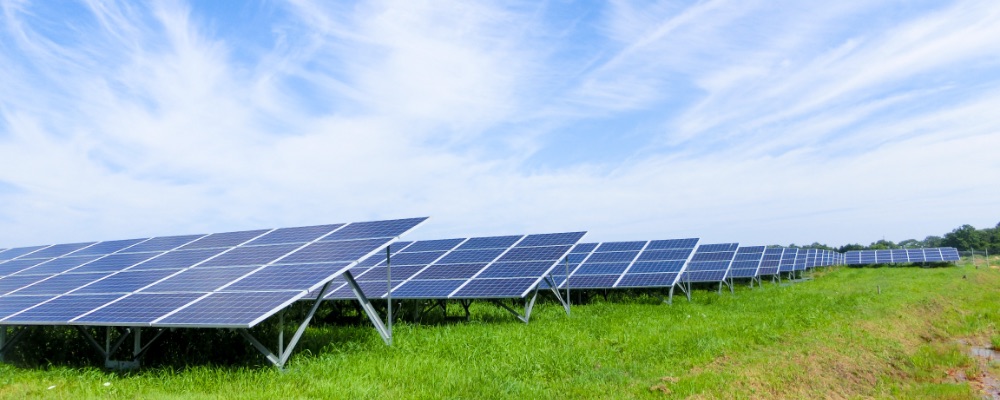 Seeking to build a sustainable society based on,
and supported by local communities
In order to operate a sustainable renewable energy business,
we carry out social and local activities based on three pillars:
01 Educational Activities
We provide educational activities for kids to help lead the next generation in cooperation with Hokkaido Watami Nature School.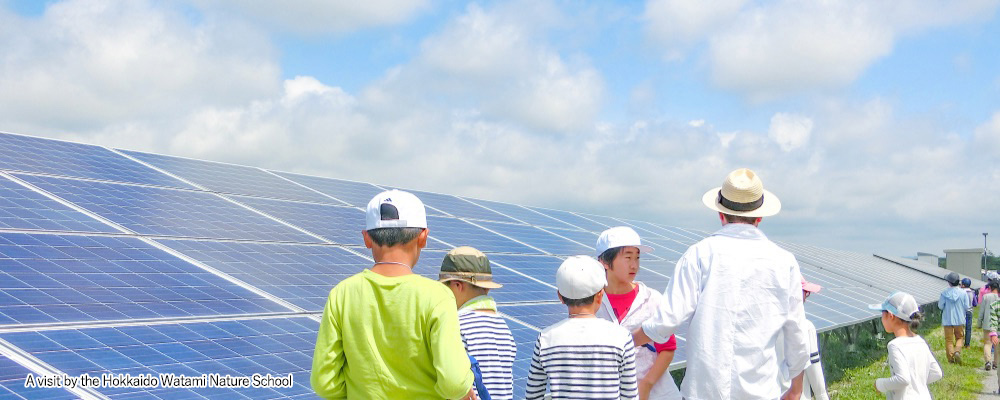 02 Contribution to the community
We support the revitalization in communities near our power plants.
Donation and revitalization of areas affected by the Hokkaido earthquake in Eastern Iburi (September 2018).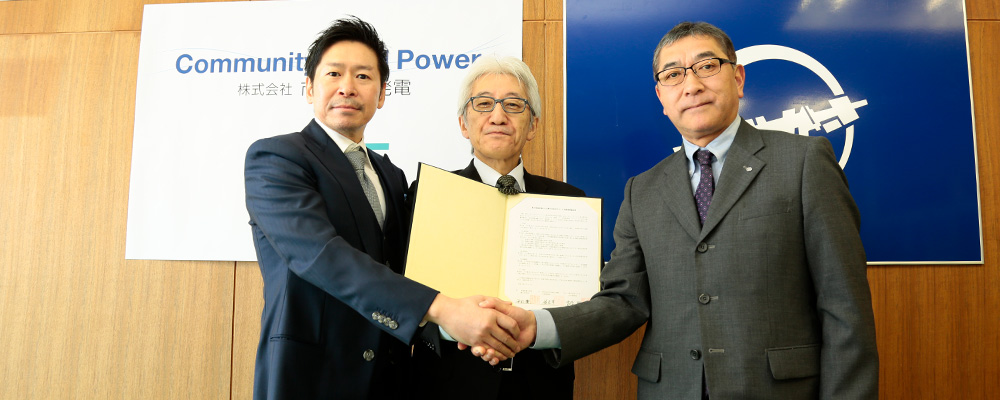 03 Cleanup activities
Regular cleaning activities around the Atsuma Solar Power Plant in Hokkaido.