BUSINESS
Business Description

—

Asset management
Asset management
We provide you with a wealth of experience and know-how in management of renewable energy to achieve stable business operations and maximize business profits.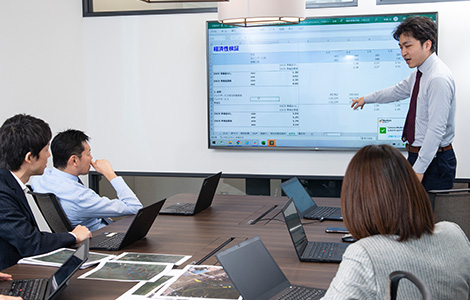 Financing
In order to raise the necessary funds for commercialization, we hold consultations and negotiations with financial institutions and originate project-finance type of loans. We also manage the entire project finance process, including the execution of all the necessary contracts.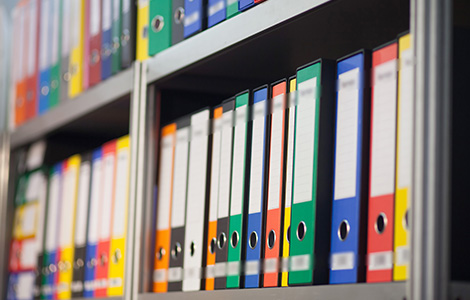 Managing Contracts
We enter into and manage contracts necessary for the operation, including long-term maintenance contracts with equipment manufacturers and site agreements with landowners and rights holders.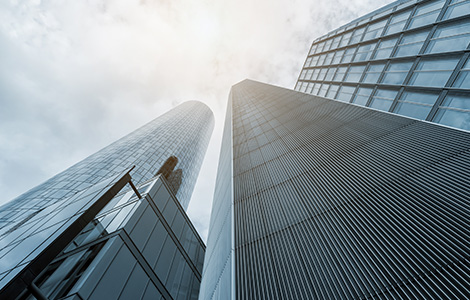 Capital Management
( for financial institutions )
We report regularly our operation condition and power generation performance to financial institutions and share the information promptly if there is any problem.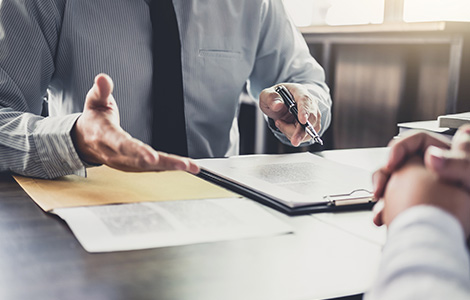 Land holders / Administrative responses
We facilitate communication between local governments, landowners, and rights holders, and also consult with electric power companies and government agencies to carry out the necessary procedures.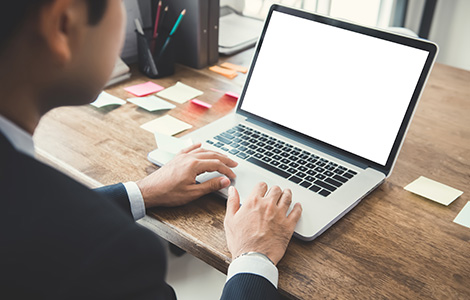 SPC Management
We perform tax and financial administration for the operation of SPC.