BUSINESS
Business Description

—

O&M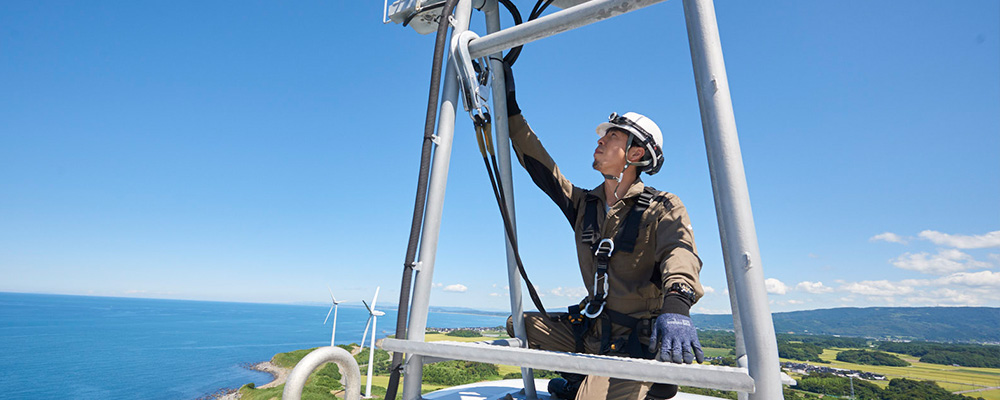 O&M
Operation Management of our own power plants along with those of others.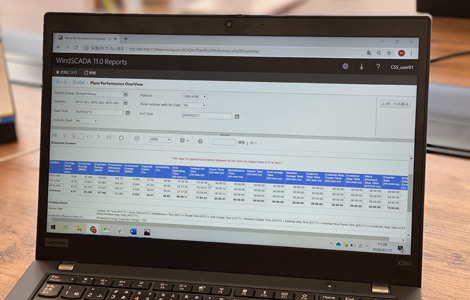 Monitoring Services
The power generation equipment is monitored full-time, 24 hours a day, 365 days a year, and the operation status, including the occurrence of problems and maintenance status, is grasped in real time.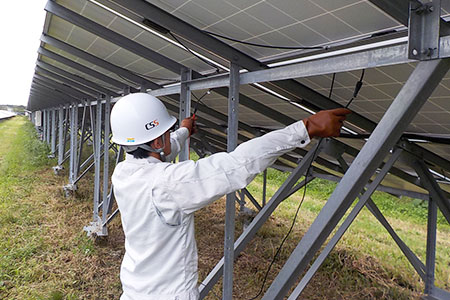 Inspection Services
Monthly, annual, and other non-regular facility inspections, are conducted to prevent problems and ensure safe operation.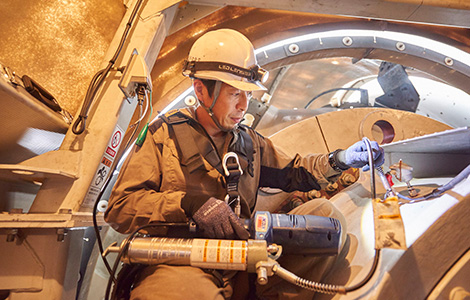 Troubleshooting
In the event of unforeseen problems, including natural disasters such as lightning strikes, or equipment breakdowns, we will take appropriate measures to ensure a safe and prompt recovery.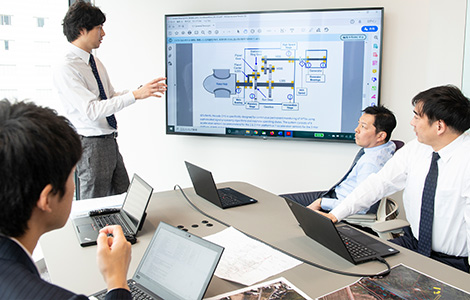 Performance Management
The system collects, records, and analyzes the weather conditions and the energy generation in real time and utilizes them to optimize the power plants operation.