BUSINESS
Business Description

—

Our Own Service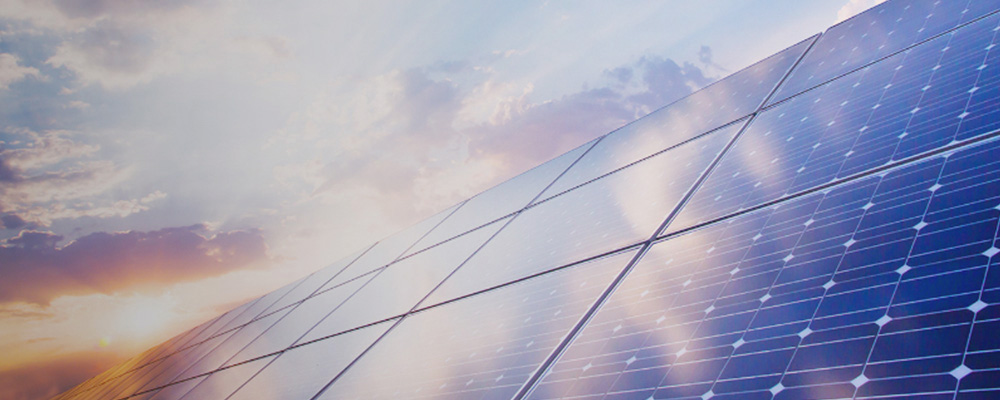 Our Own Service
Using the latest technology, CSS is developing its own services to improve the efficiency of power plant operations.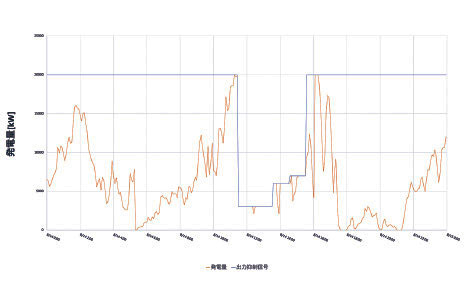 Output Restriction System
We build a system that responds automatically to online output restriction from electric power companies due to oversupply or the other reasons, which minimizes the loss arising from the restriction. Since the system is totally unique to CSS projects, we can customize it according to the situation of the power plants.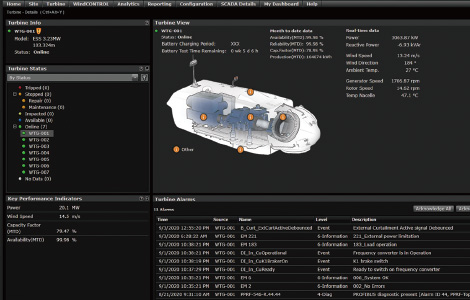 Remote Monitoring System
Operation status of the power plants are monitored by our own system 24/7 in real-time, and the error information is automatically notified in case of abnormalities.
Instant recognition of the troubles enables quick remedial measures to minimize the downtime. The system also provides real-time information on natural disasters such as lightning strikes and weather risks, which helps to ensure safe and secure power plant operations.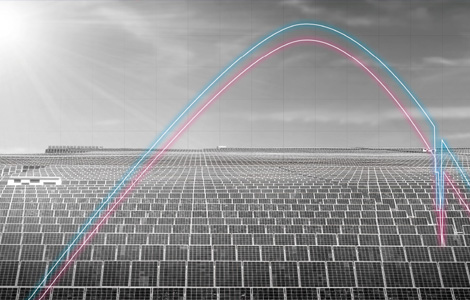 Yield Vision
This is a completely free automated diagnosis service for solar power plants - It automatically distributes reports and reveals problems at power plants that are directly linked to financial losses.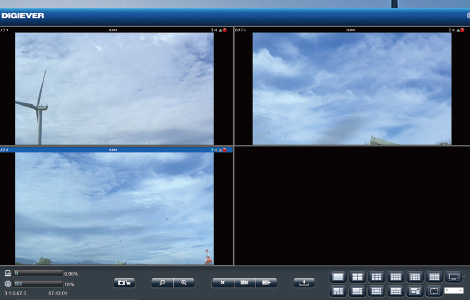 Remote Observation System
Many wind farms are built in areas with extremely harsh natural environments. CSS installs cameras to monitor the wind farm conditions in real time, and builds a system to distribute images from fixed-point observations on a regular basis. By immediately visualizing the status of snow and icing on the blades, or the damage from the lightning strikes, the system enables the best judgement depending on the situation.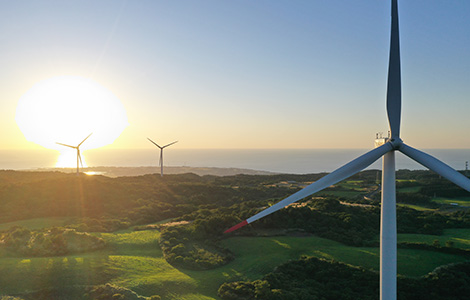 Construction of a new operation management system utilizing AI and Big Data
We keep on our challenge to develop new systems utilizing the latest programming technology, to maximize the business profit and minimize the environmental impact of the power plant to our planet.