BUSINESS
Business Description

—

Our Own Service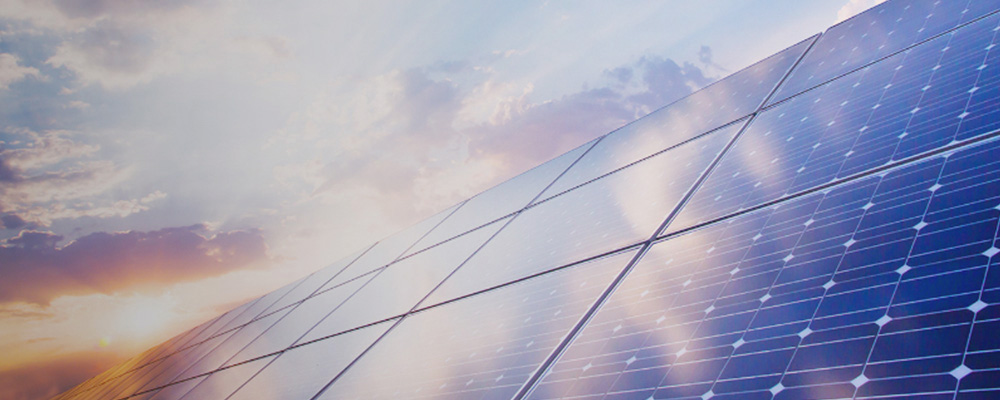 Our Own Service
Using the latest technology, CSS is developing its own services to improve the efficiency of power plant operations.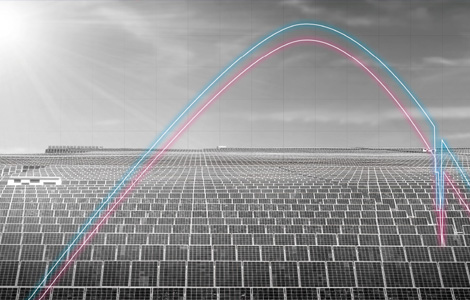 Yield Vision
This is a completely free automated diagnosis service for solar power plants - It automatically distributes reports and reveals problems at power plants that are directly linked to financial losses.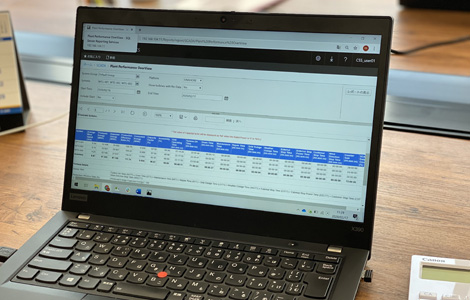 Remote Monitoring System
Operation condition on the power plants are monitored in real-time, 24 hours a day, 365 days a year, and we construct a system to inform error automatically in case of abnormality.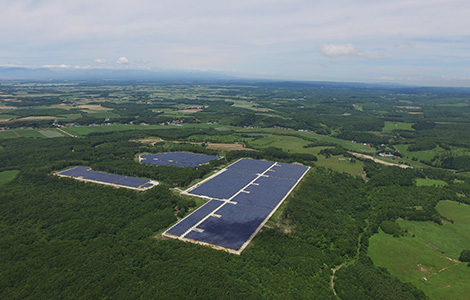 Output Restriction System
We build a system that responds automatically to online output restriction from electric power companies due to oversupply or the other reasons.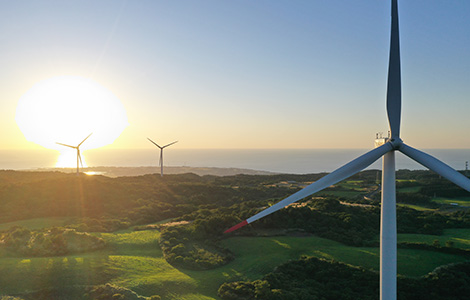 New Operation Management Systems utilizing AI and Big Data
We keep on our challenge to build new systems utilizing the latest programming technology, to maximize the business profit and minimize the environmental impact of the power plant to our planet.